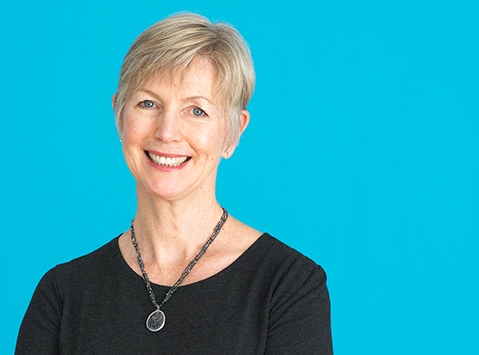 Pat is a children's author, business writer and editor. She started out as a high school math and physics teacher, then worked as an actuarial analyst and a business strategy consultant. Now she writes and edits. A lot.
Pat mines the treasure trove of Toronto's history for interesting stories for young people. She loves research because she's the last person out of every museum she visits because she's fascinated by everything.
Pat's first novel, Yesterday's Dead, was published by Second Story Press in April 2012. Several of her short stories have been finalists in national and international writing competitions. In 2012, Pat was invited to read from Yesterday's Dead during the Young Adult Authors portion of the Eden Mills Writers' Festival in Eden Mills, Ontario. She frequently speaks to book clubs and community groups about writing for young people.
Pat lives in Victoria, British Columbia with her husband. She has two adult children. She loves riding her bike, travelling, singing and sewing. She's currently working on a second novel.